Scraper Mats vs. Wiper Mats: Picking the Right Product for Each Part of Your Facility
Choosing the appropriate floor mats for your facility is more than picking out colors and sizes. In fact, picking out the wrong product for your environment can lead to your spaces becoming cluttered with debris and moisture, along with the potential creation of safety hazards.
Scraper Mats and Wiper Mats are important products that can help facilities manage their environment and mitigate potential risk. In fact, one of the most frequent questions we get at Barco Products regarding mats is "What is the difference between a scraper mat and wiper mat? And which is right for me?" Below, we answer these questions so you can make educated decisions regarding which all-weather floor mats are right for each part of your facility. 
Scraper Mats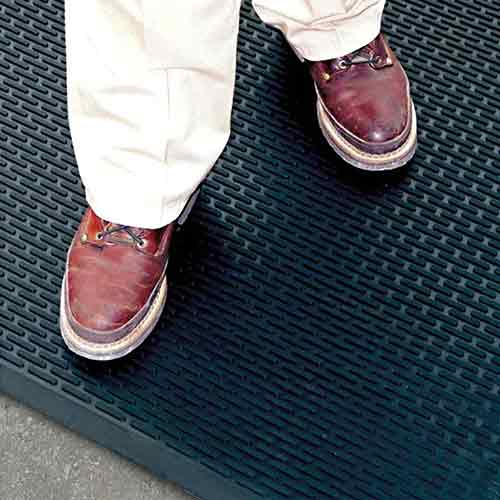 Scraper Mat
Predominantly, Scraper Mats are used outside of your facility at entryways and are made of textured or coarse plastic, rubber or similar material. The purpose of the mat is to remove heavy debris and moisture from the shoes of visitors entering your building, which prevents debris from making its way into your facility. Additionally, these mats are easy to clean and maintain since they are made of non-absorbent materials and can be rinsed down or swept thoroughly.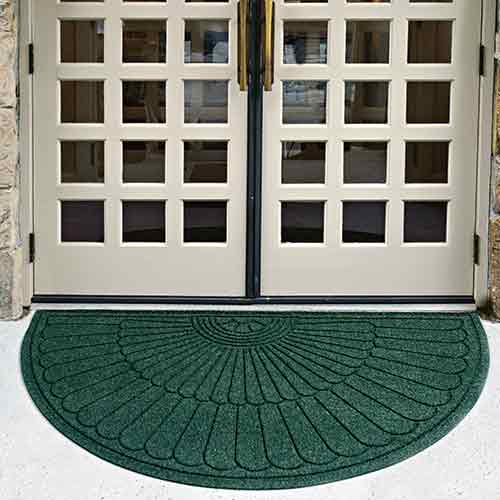 Wiper Scraper Combo Mat
Scraper-Wiper Combo Mats
Scraper-Wiper Combo Mats are perfect products to place in between two entrance doors and can even be used inside your facility. The purpose of this kind of mat is to provide a product that continues to collect debris from shoes, while also acting as a moisture-absorbance agent. And even though they do retain moisture, water and other wet substances can be extracted since the mats are often made of polypropylene or dense-looped, pile-absorbent yarn.
Wiper Mat
Wiper Mats
Wiper mats are your last line of defense against moisture (and some debris) and are designed to be placed inside entryways, lobbies, hallways and any place where there is frequent foot traffic. Only to be used indoors, the primary function is to absorb and retain moisture. This helps keep your floors dry and helps reduce accidents. Since these products are designed to retain moisture, water will have to be removed from them if they become overly soaked.
Still have questions about our selection? Visit our Mats Section to learn more about our flooring protection mats including logo mats, custom mats, anti-fatigue mats, weight room mats, drain mats, pool mats, grease mats and more.